 It is difficult to grow and manage your organization if you are concerned with your cybersecurity. Similarly, you can foster business growth if your back-end systems are secure, efficient, and letting everyone do their job stress-free. That's why we're happy to manage the technology behind your infrastructure so you and your team can thrive.
Our office is located in Kalamazoo, but we proudly serve all of Michigan, providing industry bests in:
Our cutting-edge technology and friendly customer service make us an ideal partner to take your company to the next level. Whether you're a small business, mid-market, or large organization, we work with clients of all sizes and maintain the same focus in keeping your risk to a minimum. Reach out today for a consultation about how we can partner for a brighter tomorrow.
NEED MORE
INFORMATION?
FREQUENTLY ASKED QUESTIONS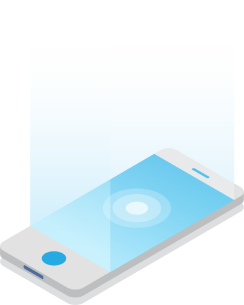 START
YOUR

JOURNEY

Make your IT matter and start your collaboration with Valeo Networks
IS VALEO NETWORKS CERTIFIED?
HECK YEAH WE ARE