VALEO NETWORKS
Join Our
Team
If you are passionate about technology,
professional development, and building client
relationships, then we want you to join our team!
View Current Openings
CAREERS

AT
VALEO NETWORKS

Are you tired of the same old job, where you feel like a 'bot? Ready to join a collaborative, innovative team that operates on core values and positive company culture? Keep reading. If you see an opportunity that is meant for you, apply today!

Don't see a position that you're looking for? Join our Talent Community to stay in touch and hear about new opportunities relevant to your profile.
ABOUT US
We are Valeo Networks – a full-service, award-winning Managed Security Services Provider (MSSP) – providing cybersecurity, compliance, cloud solutions, network infrastructure, and managed IT services. With a national presence coast-to-coast, Valeo Networks is a one-stop-shop for expert IT support!
We are experiencing HUGE growth – firmly seated in the top 5% of revenue generating MSSPs nationwide, making Valeo Networks one of the largest MSSPs nationally. With much more growth on the horizon, we are looking for the best and brightest people in the technology industry to join our team! We take pride in having a talented workforce that allows Valeo Networks to continue to be flexible, adaptable, efficient, and easy to do business with.
COMPANY CULTURE
A deep understanding of the industry, state-of-the-art technologies, a drive toward continuous innovation, and a top-down focus on employee growth and career progression have contributed to our A+ company culture. We advance technicians faster than industry standard, and we value career growth for our employees so that we can continue being the trusted technology partner for our clients. Valeo Networks is constantly evolving and exploring new ways to enhance our business processes, delight our customers, and provide innovative solutions. To accomplish this, we are 100% people focused. From our colleagues to our partners and clients, we put people first. We build connections with others by being helpful, dependable, communicative, humble, focused, flexible, and not taking ourselves too seriously. We maintain a work-life balance and invest in our team members to increase knowledge and experience.
OUR MISSION
We empower businesses to realize their full potential through secure managed solutions.
CORE VALUES
Our core values are what drive us forward:
Honesty

Accountability

Competency
Community

Transformation

Obsessive Customer Service
People with these virtues are the ones we want to be a part of our team. Our continued commitment to finding the right people is one of the keys to taking Valeo Networks to the next level. These core values lay the groundwork for who we are, where we are going, how we are going to get there, and when we will arrive. It's a very exciting time at Valeo Networks, and we want you to be a part of it!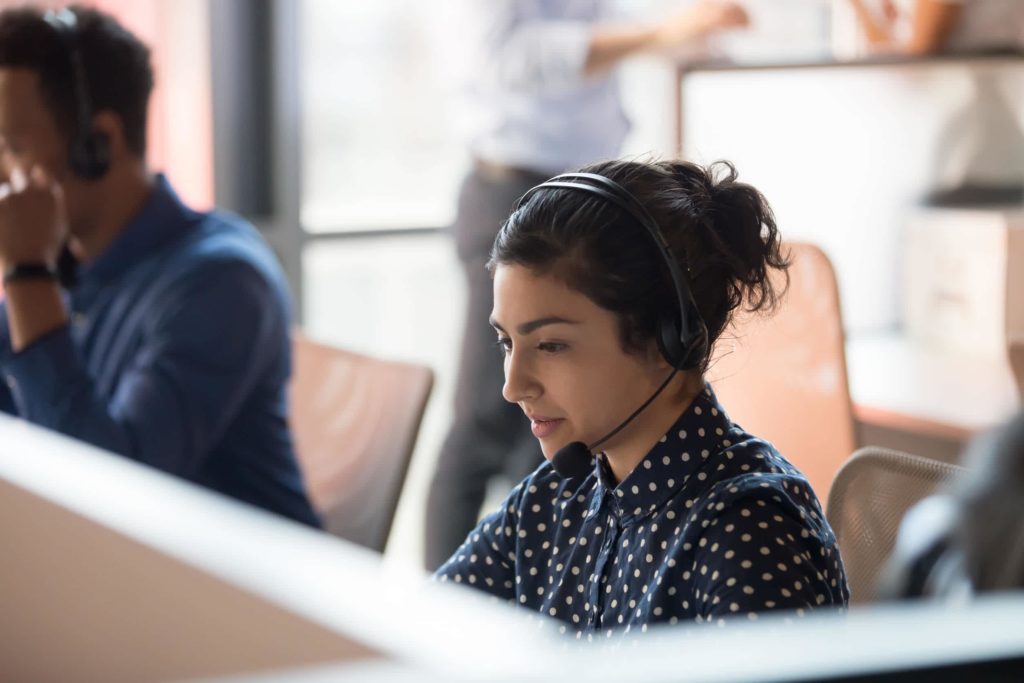 CAREER GROWTH OPPORTUNITIES
Don't have 100% of the required certifications or skillset? No problem! To advance in this industry, it not only requires certifications, but on-the-job experience as well. Valeo Networks is committed to professional development and believes in investing in our employees.
BENEFITS
We've got you covered! Valeo Networks offers a competitive compensation and benefits package for full-time employees including:
Paid time off (PTO)

Paid holidays

Medical insurance

Dental insurance

Vision insurance

Life insurance
Flexible spending account

401k with company matching contribution

Certification reimbursement

Professional development assistance

Referral program

And more!