Since the very beginning, we've remained committed to delivering the best possible service for our clients. That dedication to quality customer service began more than two decades ago when Matthew Hodson first entered the IT consulting field at age 17. With a customer-first approach and a willingness to always be at the forefront of the industry, Matthew transformed the fortunes of countless companies across myriad verticals. We've strived to match his enthusiasm and dedication ever since.
Today, Valeo Networks continues to expand its services, capabilities, and locations across the U.S. and is firmly seated in the top 5% of revenue generating MSSPs nationwide—making it one of the nation's largest MSSPs.
OUR CORE VALUES
Honesty

Accountability

Competency
Community

Transformation

Obsessive Customer Service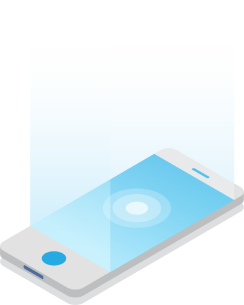 START
YOUR

JOURNEY

Make your IT matter and start your collaboration with Valeo Networks
IS VALEO NETWORKS CERTIFIED?
HECK YEAH WE ARE