INDUSTRIES
HOSPITALITY
Expert IT services for lodging, travel, food &
beverage, and recreation businesses.
Contact Us
AS YOU TELL YOUR GUESTS…
RELAX: WE'LL HANDLE
EVERYTHING
For decades, the experts at Valeo Networks have been customizing and managing successful IT environments for hotels, travel providers, restaurants, and other businesses in the tourism industry. Let us apply that expertise to help you create an outstanding digital experience for your guests.
You've bounced back heroically from the largest disruption ever to hit the hospitality industry. Now it's time to make sure you have the perfect mix of IT solutions and services to delight your guests—to keep them coming back, talking up your great service to their friends and colleagues, and writing 5-star customer reviews about their experiences.
CREATE A DIGITAL
EXPERIENCE

THAT BRINGS YOUR GUESTS BACK

Do you have a backup plan if your contactless check-in system goes down? If you're a restaurateur, are your business's mobile ordering apps functioning reliably? If you're a travel provider, how confident are you that your online booking system will deliver the excellent experience your customers expect? People looking for travel and entertainment have more choices than ever—and a shaky IT environment could give them a reason to go elsewhere.

To cite just one example, according to a global survey reported in Hotel Management, 45% of travelers get frustrated when they can't access booking information around the clock on their mobile devices. You don't want them having that experience interacting with your company's digital environment.

We can help. Our hospitality technology consulting services provide the guidance you need to foster your business growth. The experts at Valeo Networks have spent years building, managing, and actively monitoring IT and cloud environments for businesses like yours—helping them create world-class digital experiences that keep guests coming back.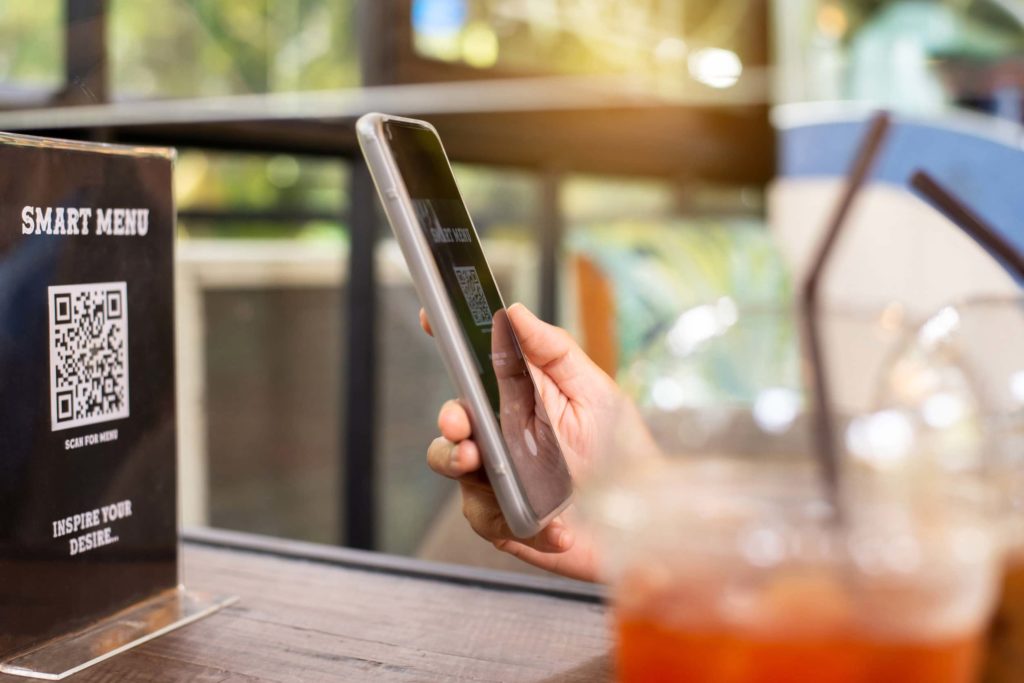 Identify, Monitor, Report
IS YOUR TECHNOLOGY

RIGHT FOR YOU?
Work with an IT provider that does more than just provide a one-size-fits-all service. Valeo Networks provides custom-tailored IT managed services including cybersecurity, consulting, and cloud solutions.
Contact Us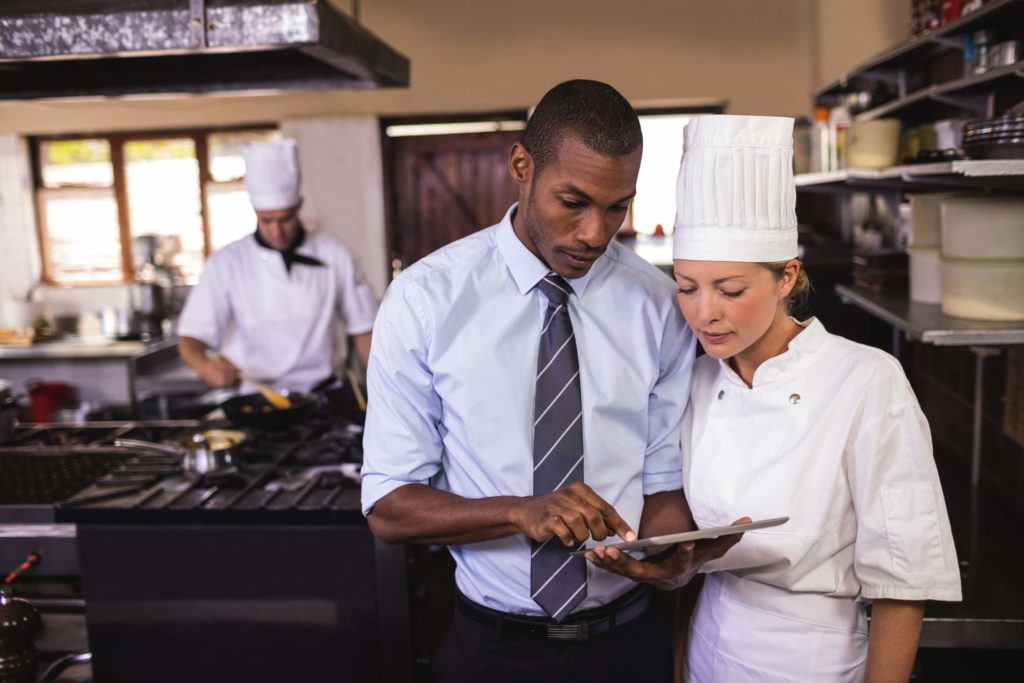 ENJOY FULL-SERVICE,
24/7 EXPERT IT

SUPPORT

The number of IT solutions needed to keep your hospitality business up and running smoothly and securely—internet and Wi-Fi service, cybersecurity, digital kiosks, guest apps, websites, telephony, disaster recovery, etc.—can make in-house management of your tech environment extremely challenging. You should be focused on strategic growth projects—not troubleshooting machines or monitoring the health of your IT infrastructure. That's where we come in. Whether you need fully managed or co-managed IT support, partnering with Valeo Networks alleviates the burden of technology for your team.

We proactively monitor your systems and services 24/7 to verify everything is running smoothly, jump in at the first sign of trouble, and manage the relationships with every tech vendor you're working with—to make sure they're providing the optimal service you deserve.

And should your team ever need help with any aspect of your IT environment, you can count on reaching a highly trained Valeo Networks expert for white-glove support—day or night, 365 days a year.
FEND OFF
HACKERS

TARGETING YOUR SENSITIVE DATA

According to a study reported in Security Magazine, nearly one-third (31%) of all restaurants and hospitality companies have suffered at least one data breach. That study found that 91% of these hospitality leaders believe their customers care deeply about cybersecurity. But many of these stakeholders (65%) are still reluctant to impose certain measures out of fear that they will annoy customers.

So, here's the good news: You can make your business's digital security a competitive advantage, giving clientele both a level of confidence that they won't have with your competitors and making sure those security measures don't get in the way of having a great experience with your company.

Valeo Networks has decades of cybersecurity expertise and enterprise-grade technology to safeguard the most sensitive data—and the most attractive to cybercriminals. We can customize a security solution for your business with the ideal mix of data protection and a non-intrusive experience for your customers.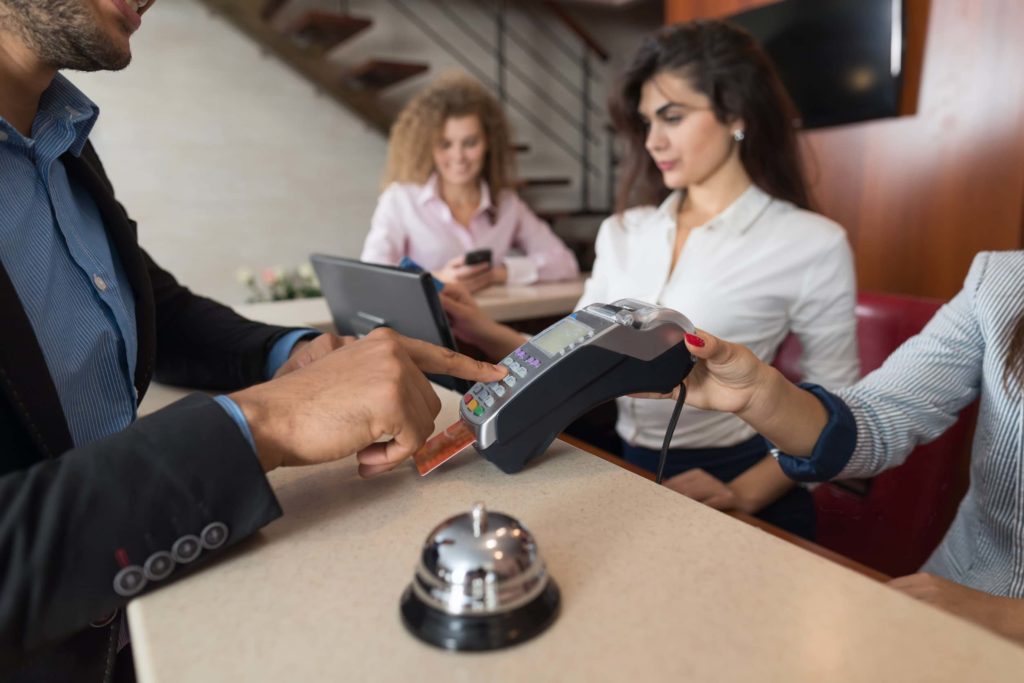 OTHER
CUSTOMER PRIVACY

STANDARDS

People today are interacting with hospitality businesses—and sharing their personal data with those businesses—in more digital applications than ever. But we've found that many of these businesses have not set up every process, every network, and every app to keep that data safe and in compliance with customer privacy laws and industry standards.

Are you sure your customer service processes—such as agents taking hotel guests' credit card data by phone, or servers handling diners' physical credit cards—comply with PCI DSS standards? Do your company's websites and mobile apps secure the personal financial data they collect using the most advanced encryption, to protect that data in-transit and at rest? Answering these questions can be difficult, but it shouldn't be your responsibility. It should be ours.

For years, Valeo Networks has helped businesses safeguard the sensitive data their customers entrust them to manage. In fact, many of our longest-standing clients are those in highly regulated IT security and compliance arenas—including agencies that enforce data privacy regulations.
PARTNER WITH AN
IT EXPERT

YOU CAN DEPEND ON

For over 20 years, Valeo Networks has served clients with extremely complex IT needs and helped heavily regulated businesses—including food and beverage companies, travel providers, hospitality organizations, concierge, and recreation companies responsible for protecting customers' personal data—keep their businesses secure and on the right side of privacy regulations.

But perhaps most importantly, we've given each of these clients the peace of mind that their IT services will be there when they need them, keep their firm protected against cybercriminals, and empower their teams to work as efficiently and productively as possible.

We can do the same for you.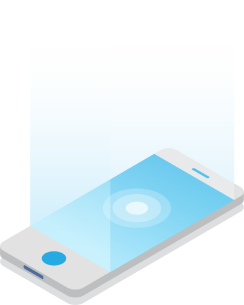 START
YOUR

JOURNEY

Make your IT matter and start your collaboration with Valeo Networks
IS VALEO NETWORKS CERTIFIED?
HECK YEAH WE ARE